The Ralph Waldo Emerson Elementary School Collaborations
Ralph Waldo Emerson Elementary School is located in the heart of Phoenix. It serves a student population of which approximately 94% is identified as minority. This small school creates a feeling of community, providing a caring environment for its students.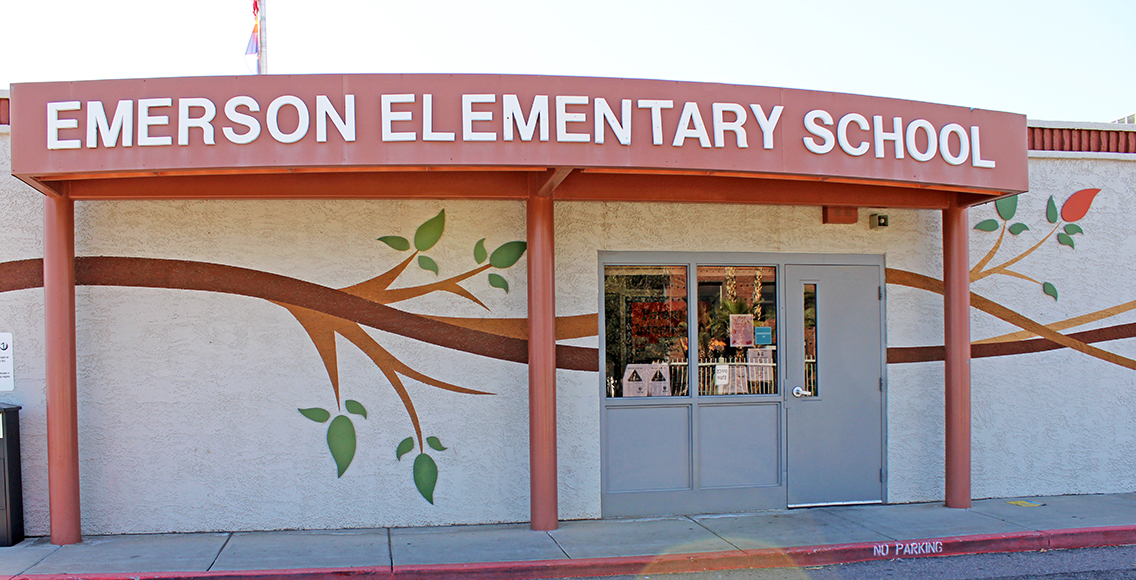 The Cultural Arts Coalition and Emerson Elementary collaborated on programming from Fall 2020 through Spring 2023, providing three years of cultural education. The first two years focused on 5th through 8th grades in visual art and music classes, while the third year "A Culture of Peace" project reached every child in the school. Learn more about each aspect of these projects through the following links: 
2020-2021, the Cultural Arts Coalition (CAC) received an Organizational Relief Grant through the Arizona Commission on the Arts (ACA). Part of the funds were used to partner with Emerson School and provided four artists in residence. These artists offered two cultural programs, promoting the understanding of two indigenous peoples through the fine art experiences dance, drumming, beading, and drawing and expanding critical thinking, cultural awareness, and self-discovery.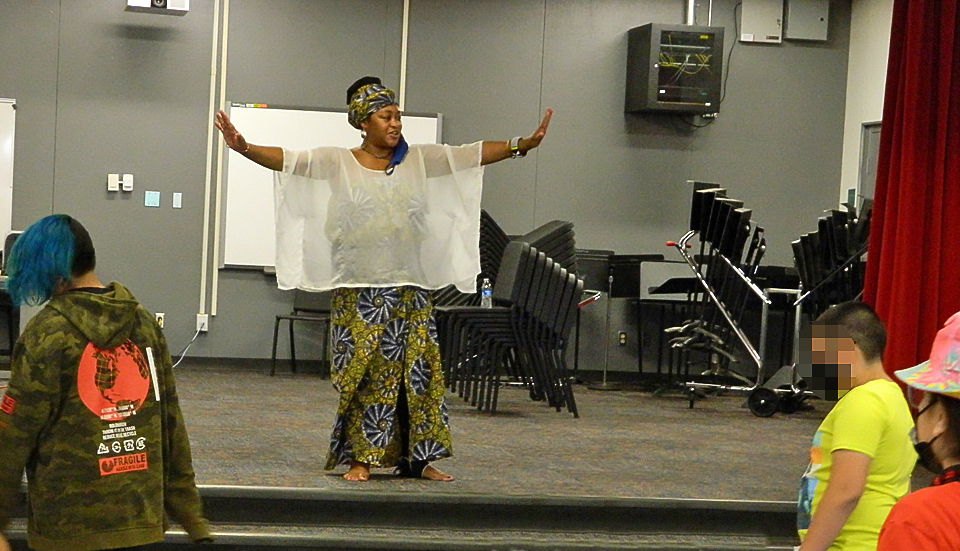 Reggie Casillas and Gloria Martinez-Granados, two local visual artists, worked with Oliva Yuen, Emerson's visual art teacher, teaching beading and drawing as media for understanding the Huichol culture in a virtual learning environment. Phoenix visual artist and Mesoamerican scholar Oliverio Balcells supervised the visual arts and assisted in the creation of videos for student instruction.
Muslimah Hameed and Keith Johnson, two local African culture artists, collaborated with Emerson's music teacher Dianne Anderson-Nickel ("Dr. Music") to explore Mandiani rhythms through dancing and drumming.  Mandiani is a West African tradition using drumming, song, and dance to celebrate coming of age. Ralph Waldo Emerson's fine art teachers co-taught with the artists and created assessments for student learning.
During Spring 2021, practice videos were created for Mandiani instruction, and it became clear that developing a set of cultural resources and making them available to the public was our next focus. It was determined to have a second pilot year at Emerson of both Mandiani and Huichol Cultures.
---
2021-2022, a project grant was received from Phoenix Office of Arts & Culture, along with another grant from Arizona Commission on the Arts. During this second year, COVID restrictions were lifted to enable all programming to happen on site. Mandiani Rhythms returned to the music classroom for drumming and dancing, and Huichol Culture was explored through two new visual art projects, weaving and stenciling. Art educator Olivia Yuen collaborated again with Reggie Casillas and Gloria Martinez-Granados. This year, music educator Emily Flathers collaborated with Darrin "Nomad" Jackson in Mandiani drumming instruction and Muslimah Hameed in dance. Dr. Dianne Anderson-Nickel created a curriculum for the music classroom.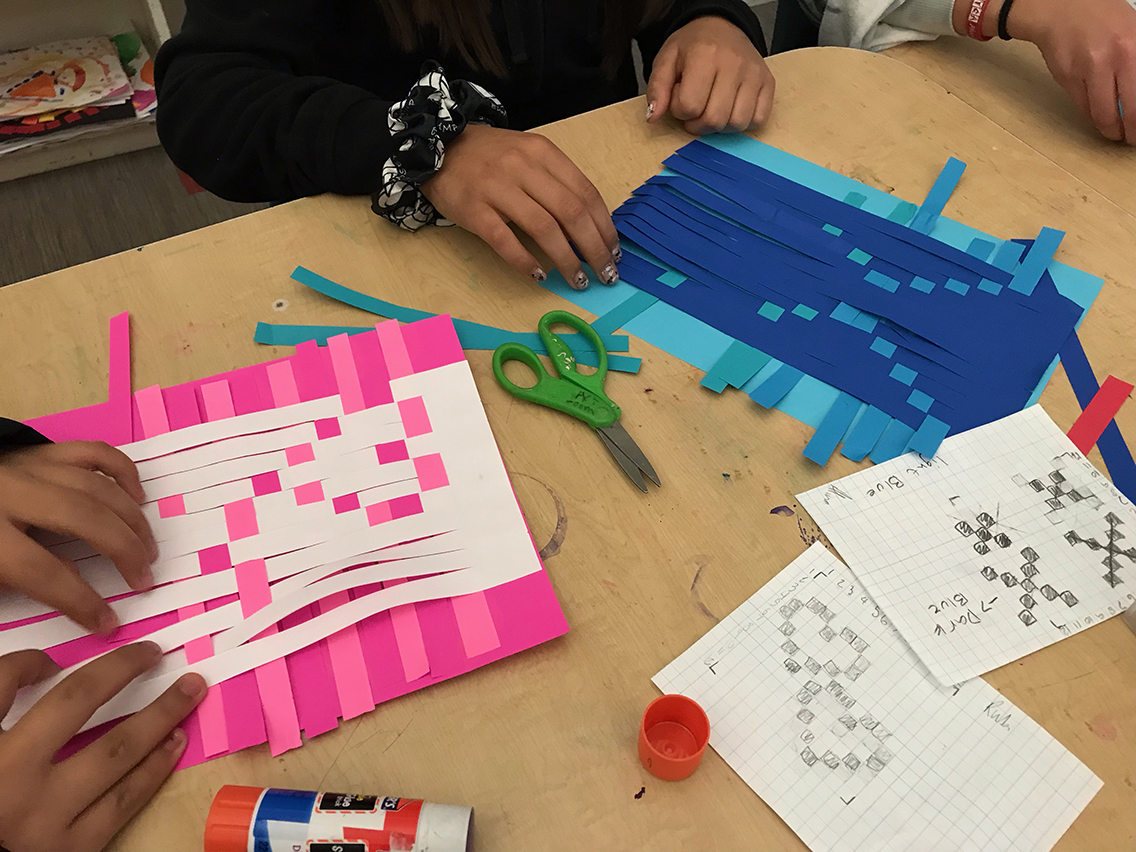 ---
2022-2023, the project "A Culture of Peace" built upon former work together and the peace path created at Emerson by the art teacher Olivia Yuen and social worker Julie Robbins with students in 2021 under the leadership of Nicholas Lodato and Jonathan Avilez. The peace path is used for conflict resolution and features a peace pole. This area at Emerson has become known as the "Peace Zone." The expansion of place and programming included the creation of kiln-fired tiles with symbols representing peace by art students. Artist Oliverio Balcells worked with classroom teacher Britahn Newbill. The tiles became part of a public art project on a wall near the peace path. An experience of Caribbean steel pan drums in 2023 focused on collaborative music making as well as technical skills with teaching artist Keith Johnson and music teacher Emily Flathers.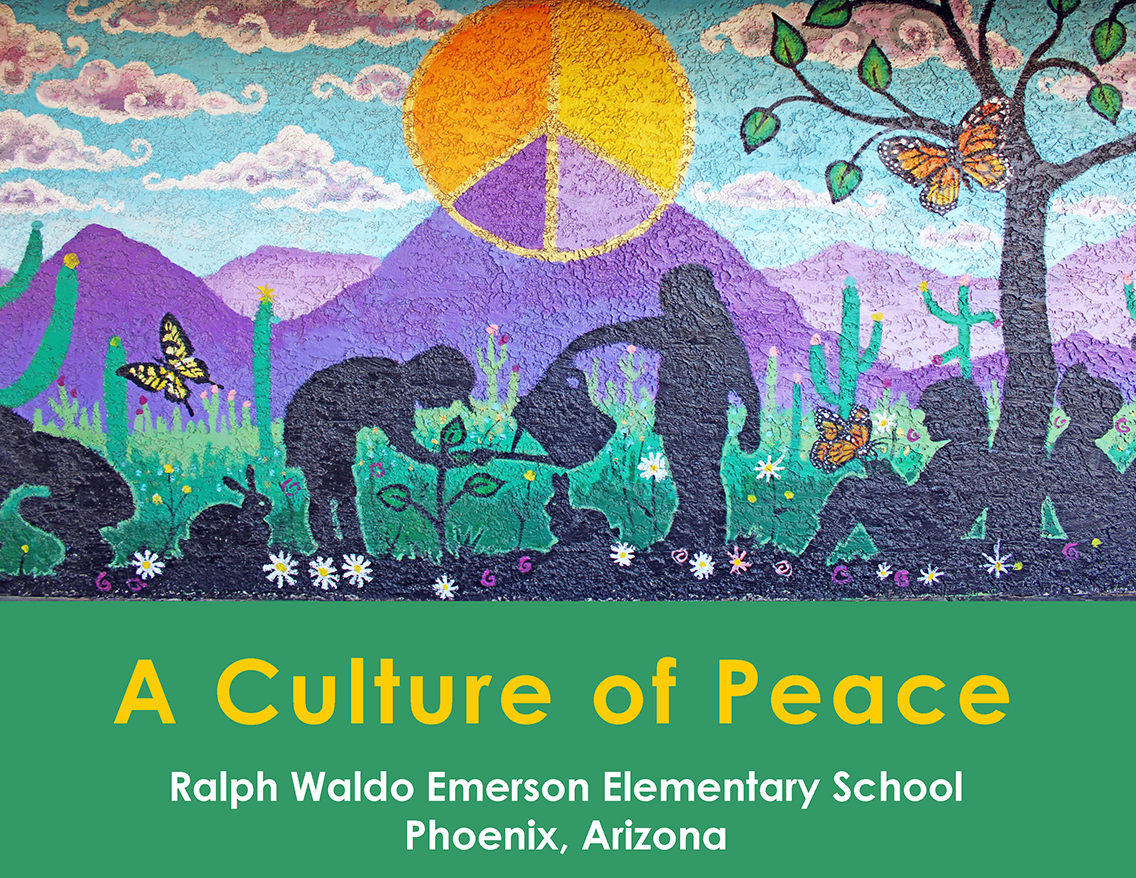 The mural featured on the book cover is by an unknown artist. Any information would be appreciated.
Finally, a book was created to celebrate "A Culture of Peace." The book contains collected images and practices for peace and mindfulness from facilitated classroom sessions with Emerson students, as well as contributions from teachers, staff, and the Cultural Arts Coalition for practicing peace and mindfulness—in school and at home. Julie Robbins, social worker, served as the school project lead. Additionally, classroom photos from the year were incorporated. Melanie Ohm designed and created the book, which went home with every child in the school.
Building peace and resiliency practices is already a part of the culture at Emerson. Through this project, students had the opportunity to build practices in a different way with arts and cultural learning that reflects their own voices. The printing of the book through Alphagraphics on Camelback was paid for through grant funding from Phoenix One Foundation, Maricopa County Public Health, and the Arizona Commission on the Arts.
Discover the art making in action through theses links:
---
A heartfelt thank you to our funders for helping us to realize these projects in full.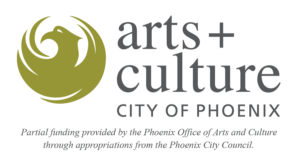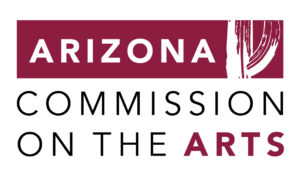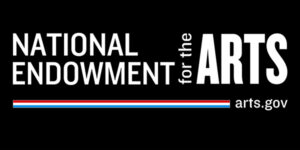 ---