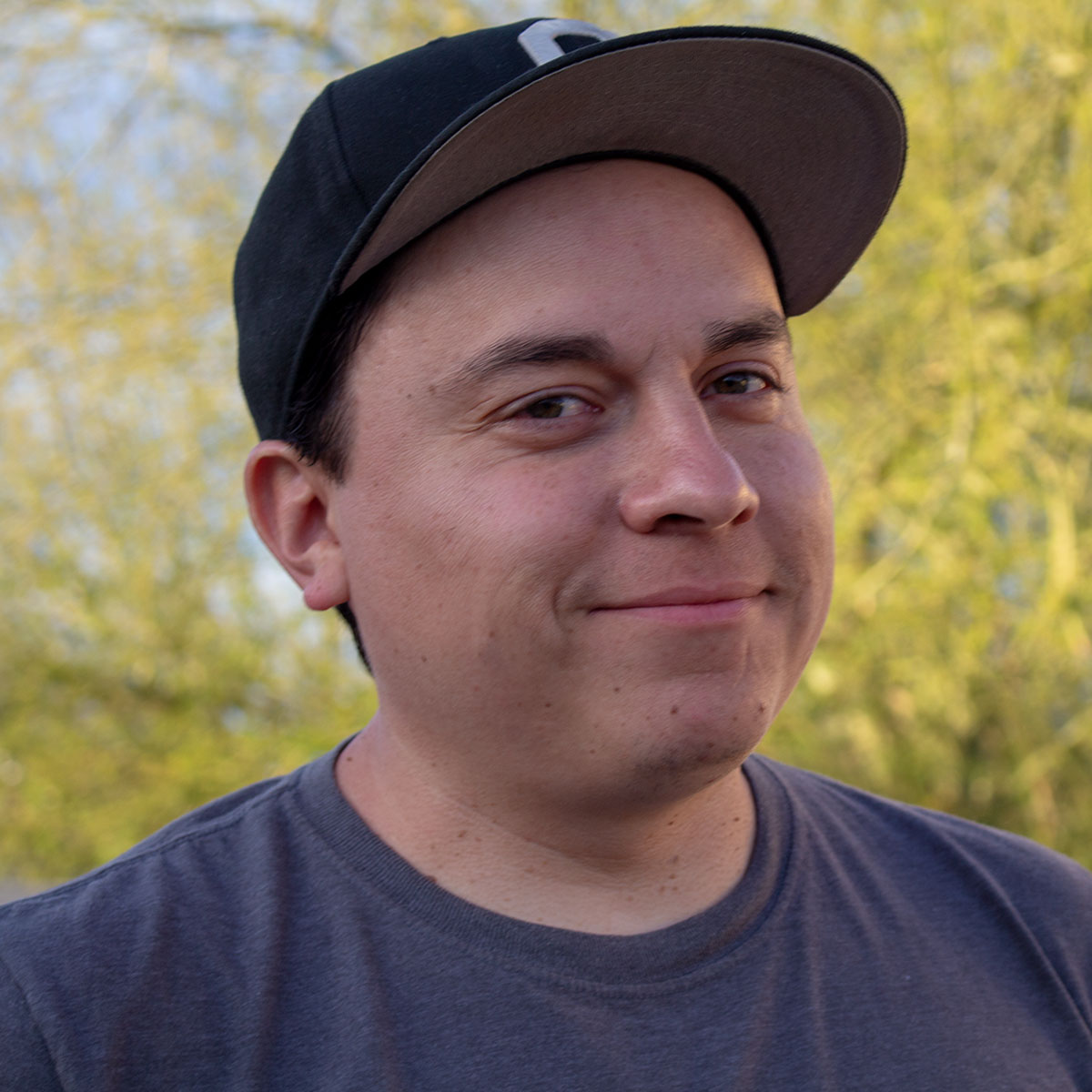 Reggie Casillas was born and raised on the South Side of Phoenix, Arizona. As the son of a prominent Chicano Artist, Casillas was exposed to the Arts at an early age. Some of Casillas' earliest memories include painting murals alongside his father including a mural created regarding domestic violence which was featured on ABC's 20/20.
Influenced by the streets as well as his father, Casillas' style can be described as clean and simplistic with vibrant color. By his father's example, Casillas learned the importance of transmitting messages to society and graffiti influence pushed this further.
Casillas' work consists of murals, printmaking and working on canvas. Recent work consists of portraiture which can be distinguished by the bold and vibrant style.
Casillas is a member of Medio Completo, an Artist Collective.