---

Mission 
The Cultural Arts Coalition: Celebrating Global Connections (CAC) is a 501(c)3 incorporated in Arizona in 2005. The CAC facilitates and promotes multidisciplinary arts and cultural experiences through educational youth and adult programming, exhibitions, and celebrations, purposefully documenting each experience for community reflection.
Vision
We envision individuals and communities enriched with creative practices, tools and skill sets to expand critical thinking and cultural awareness, thereby supporting a sense of belonging and respect within a larger community.
Philosophy 
Since ancient human history, people have had a need to represent their beliefs, values and emotions in physical, artistic forms taking the shape of symbols, objects and performance. These metaphors can be more powerful than language as a means of communication. The CAC believes that everyone can use the arts to Reflect, Express and Discover, recording thought, emotion and experience in temporary or permanent means, personally and in community.
In Practice
The CAC builds upon individual and community capacities and resources through its core values and guiding principles "The Cultural Arts Coalition's Nine Guiding Practices:"
Facilitated experiences focus on personal growth as well as community action, toward an enhanced quality of life for all.

Practitioners use art making and cultural stories as modalities to enrich the life journey of every person, individually and in community.

Documentation keeps stories and artistic milestones alive for remembrance and reflection, personally and collectively, in the form of published reports, curriculum, community events and exhibitions.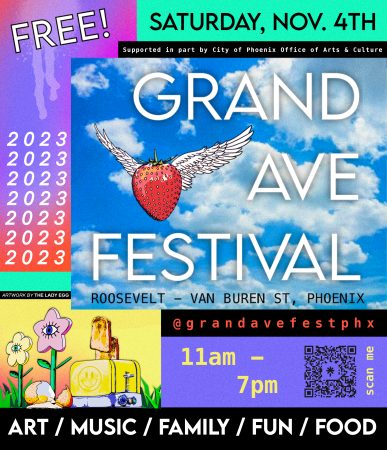 ---
The Grand Ave historic district festival is coming! Mark your calendars for Nov. 4th. More information soon! You may also make a tax deductible gift for this free public event, enabling us to engage more artists!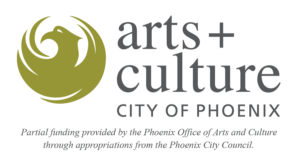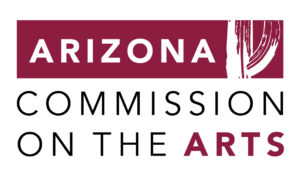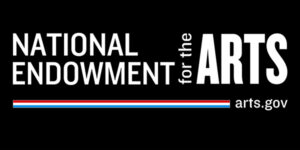 ---
Thank you for visiting our website. Do reach out to us if you have questions!.
The Cultural Arts Coalition
Board of Directors