The Cultural Arts Coalition functions organically in community with a network of people who are aligned with the values and principles expressed in our "Nine Guiding Practices for Community Arts." The experiences, programming, tools, and frameworks that we co-develop are freely shared as a means of personal self-discovery and community-connected learning.
Events are experiential and expressive, intended for active learning and participation. Humans are social, and we are created to learn. With this in mind, our events consider the place and environmental context along with a theme of inquiry, using a variety of forms of communication, among them storytelling, writing, literature, dance or movement, theatre, music, visual arts, and creative technologies. We "Discover, Reflect, and Create!" The events documented here are only a sample of more than 15 years of the Cultural Arts Coalition's work.
---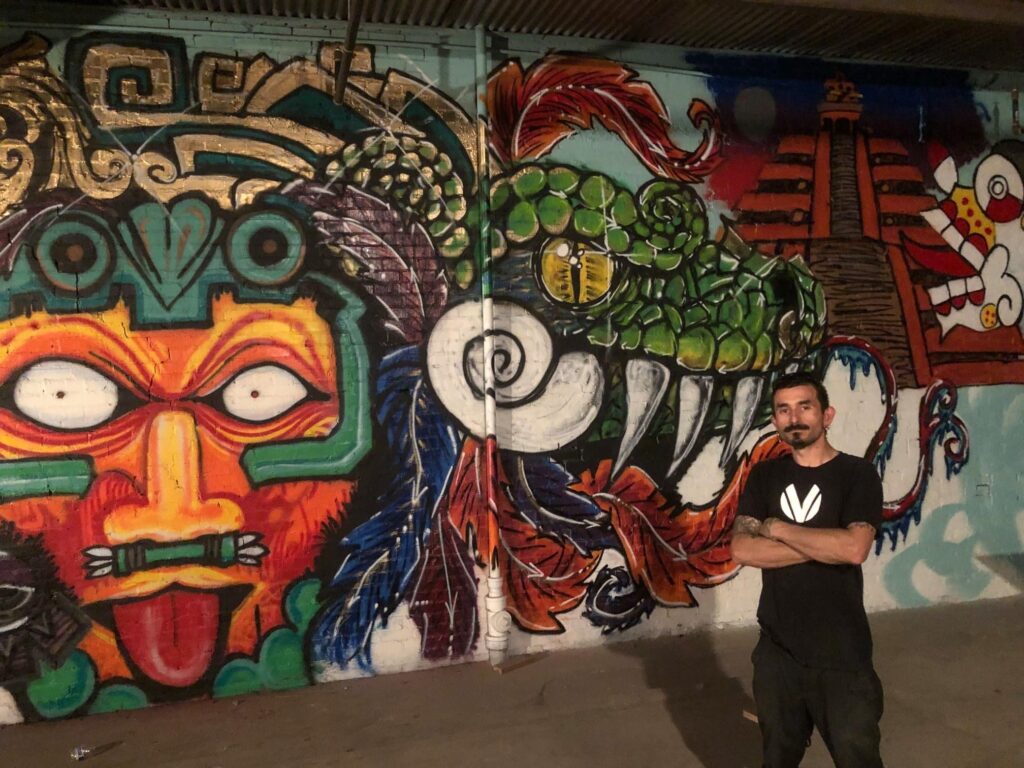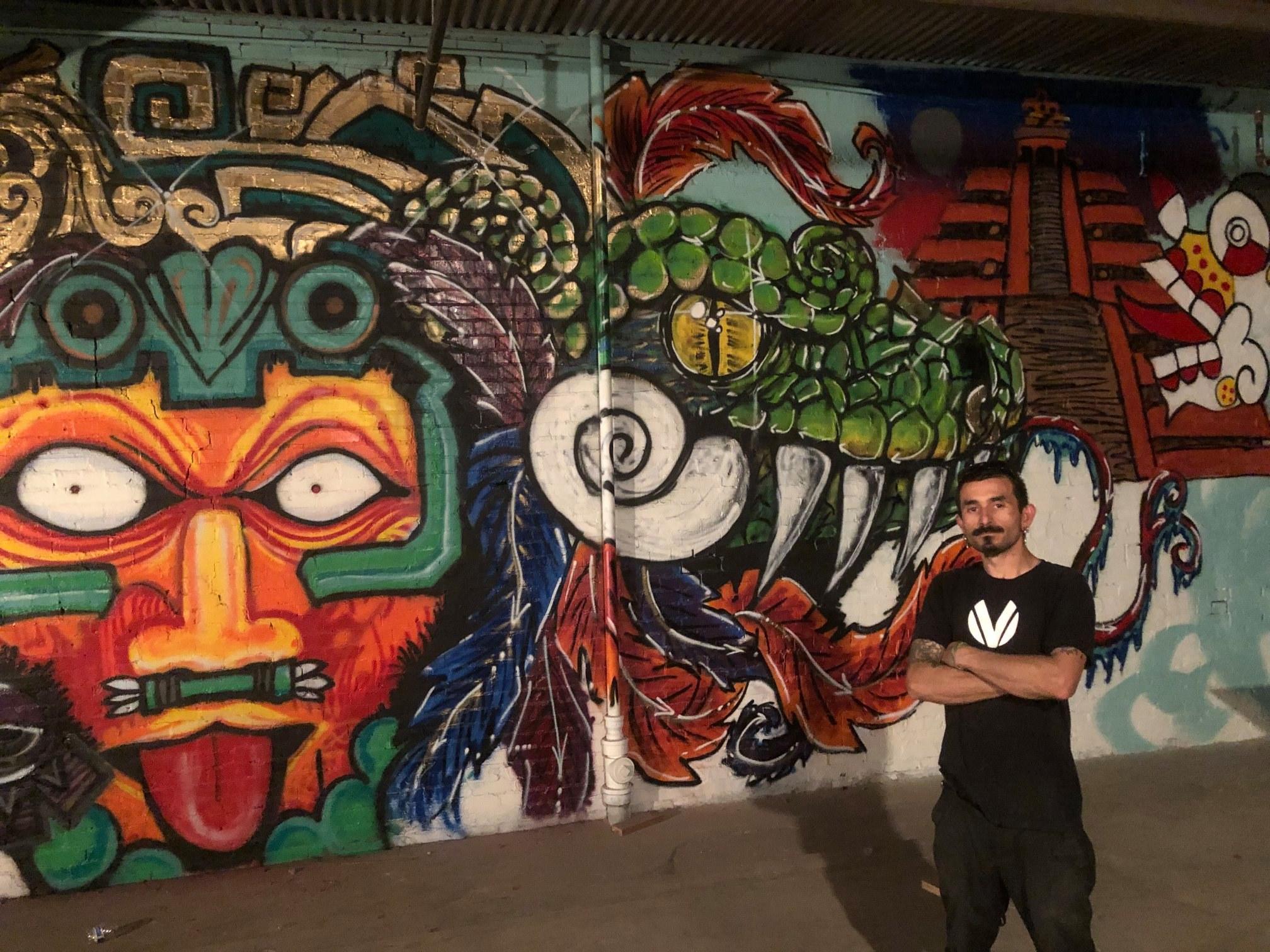 How Traditions Inspire Today's Artists
"PEACE" What is in a word?