Observe & Celebrate the International Day of Peace
The 21st of September has been designated as the International Day of Peace (IDOP) since 1981 by the United Nations. "Two decades later, in 2001, the General Assembly unanimously voted to designate the Day as a period of non-violence and cease-fire" (The United Nations "IDOP"). 
In his address on September 21, 2013, the UN Secretary-General Ban Ki-Moon stated, "On this International Day of Peace, let us pledge to teach our children the value of tolerance and mutual respect.  Let us invest in the schools and teachers that will build a fair and inclusive world that embraces diversity.  Let us fight for peace and defend it with all our might." This year, the theme is "End Racism, Build Peace."
On September 21st, people around the world reflect on the meaning of peace for them personally, in their communities, and abroad.  The Cultural Arts Coalition invites you to step into a quiet space and breathe in the message we've created for you, then continue reading.
Do you want to learn more about how you can become involved with the International Day of Peace? Find your way to: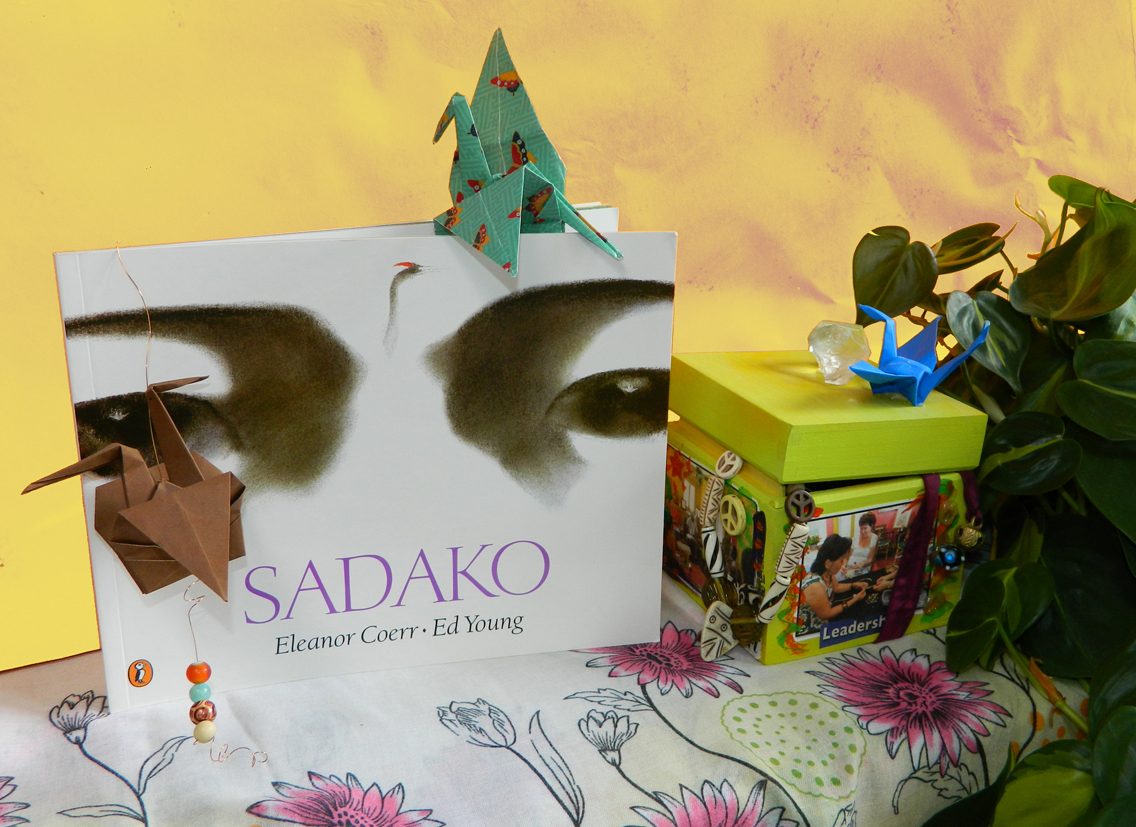 You are welcome to the "Paper Crane Visual Guide" in our Publications to help you move step by step through the process. You will need square origami paper to begin.
---
People practice peace in a variety of ways...dancing, listening to music, exercise routines, spending time with pets and people, lingering in a bath, journaling, watching a sunrise, preparing a wonderful meal, gardening, drumming, making music, working with clay, drawing, meditating, tending to the spiritual self... What is your peace practice?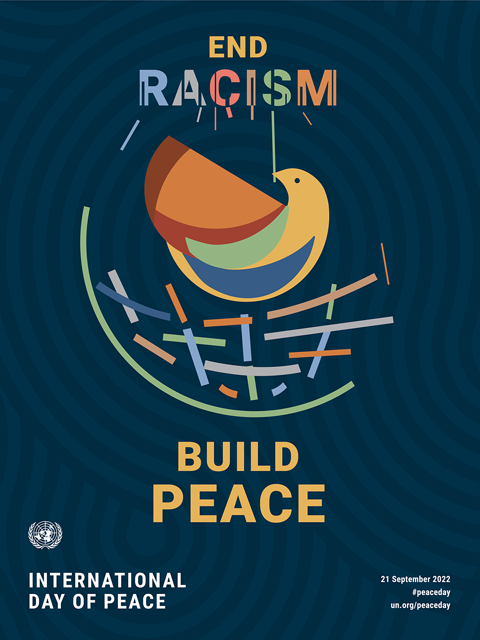 Do you have questions? Contact us!
Are you interested in hosting a workshop that celebrates peace? We can help!