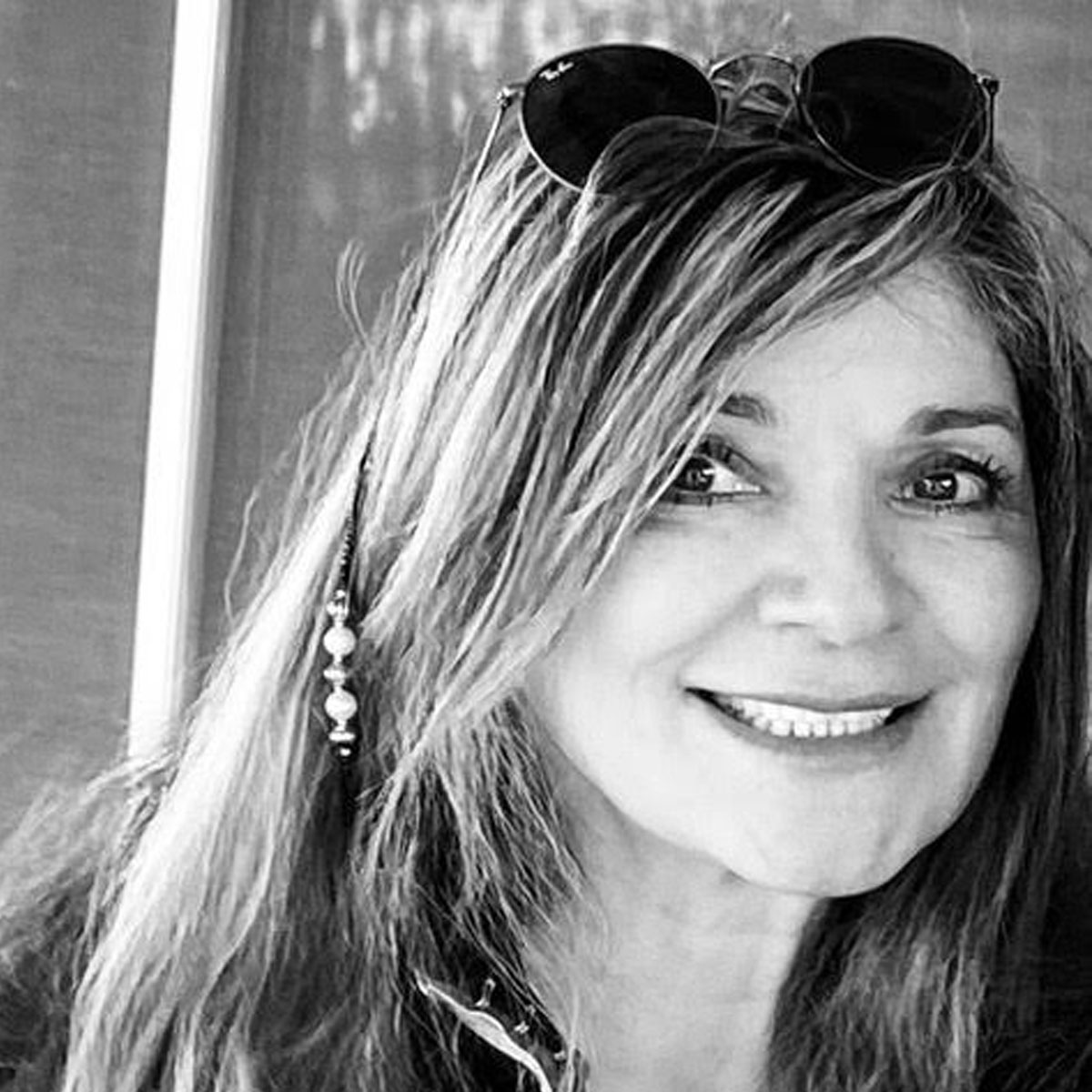 Mitra Kamali is a Cultural Ambassador, Artist, Scientist, Arizona Humanities Scholar, and Human Rights Advocate of Persian heritage.
Through her art, Mitra unites humanity as one and believes the  world belongs to ALL. Fusion Art mixed media technique developed by Mitra is used in many of her artworks as she amalgamates polyester powder in a kiln to a variety of surfaces including paper, canvas and  metal.
Mitra believes that creating art enhances self-realization and  opens the mind to view the inner and outer world through the eyes of symbolism. Mitra has been active with the Cultural Arts Coalition since 2005. 
Instagram: @mitrakamaliartist  
LinkedIn: Mitra Kamali